OFF THE GRID. ON TO LIFE.
High Quality Van Conversions For Adventerous Living
DESIGNED AND BUILT FOR ADVENTUROUS LIVING


Boondock Van Co. offers high-quality, custom van conversions tailored to each client's needs. By focusing on attention to detail, functionality, and style, we create luxurious adventure mobiles that provide the freedom to travel comfortably without needing traditional accommodations. Our passion for the outdoors and firsthand van life experience ensures that each van is built with integrity, hospitality, and environmental consciousness, resulting in a personalized home that exceeds our client's expectations.
High-Quality & Customized
No two adventures are alike! We offer a wide range of customization options to suit your unique travel needs.
Built For
Longevity
Crafted for the long haul, designed with durability and longevity in mind, so you can savor endless adventures with confidence.
Expert
Craftsmanship
You can trust that your van will be built to the highest standards and will be a source of pride for years to come.
My experience with Boondock Van Company has been nothing short of incredible. From the initial consultation to the final handover, their attention to detail and commitment to quality has blown me away. My Trail Blazer conversion has exceeded all my expectations and made my #vanlife dreams come true. Thank you, Boondock Van Company!
I can't recommend Boondock Van Company enough! Their team took the time to understand my vision for my Roadster conversion and brought it to life with creativity and expertise. It's been the perfect escape for my weekend adventures, and I can't wait to hit the road every chance I get!
The Full Send package from Boondock Van Company has been an absolute game-changer for our family's outdoor excursions. The quality and craftsmanship are top-notch, and the features and amenities make it feel like a home away from home. We're beyond grateful to have found Boondock Van Company and can't imagine exploring the great outdoors without our van!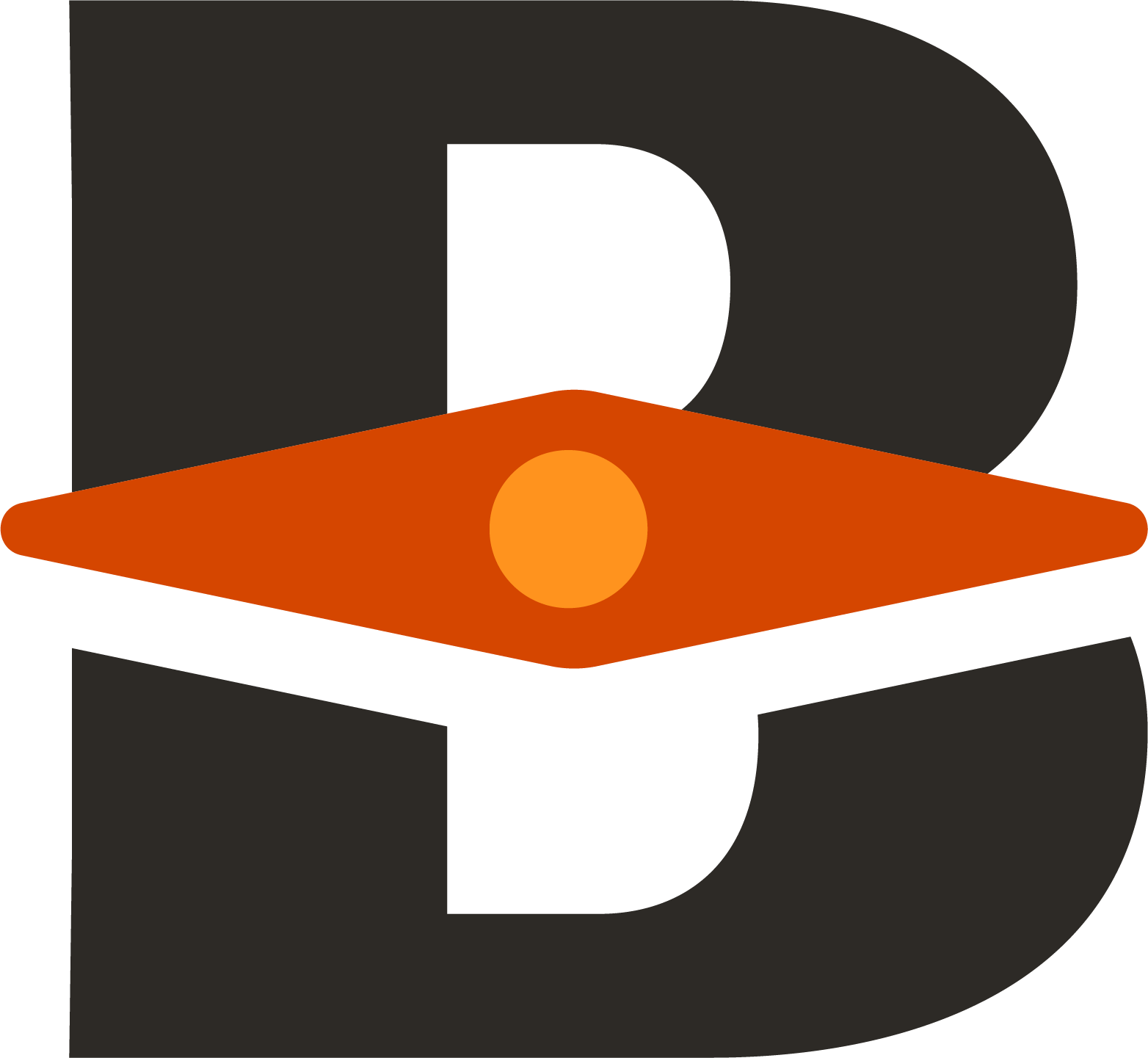 Customizable Van Conversion Packages
Bring us your vehicle, tell us what your adventure plans are, and we will design a layout to fit your lifestyle. An all encompassing scope of work will be generated with timeline and cost estimates. We will work with you along the entire build out process, from design, to procurement, to fabrication. Updates will be provided and frequency will be determined based on customers specification.
At Boondock Van Co. no project is too large or small. Whether you are looking to add new components to your van or need repairs done we can handle it. We can give your van the upgrades it needs. From electrical and plumbing, to upholstery and cabinetry, we've got you covered.